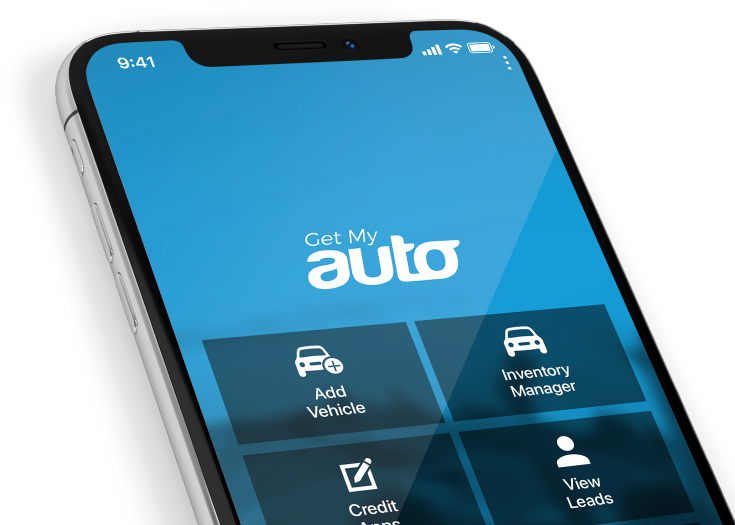 Find More Buyers!
Everything You Need to Manage & Market Your Dealership Online: Mobile First Websites, Craigslist Posting, Social Media Exposure, BDC Training & Much Much More.
Request a Demo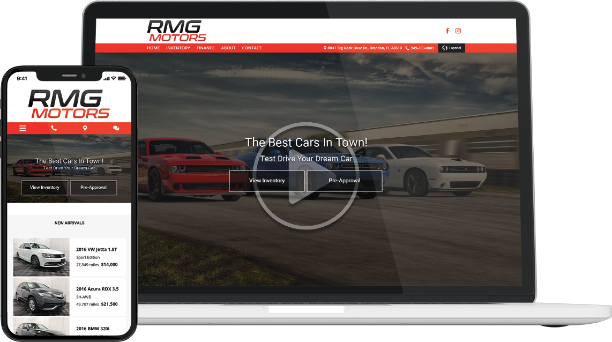 Fast loading Mobile First websites, designed to generate more calls, texts and leads so you sell cars!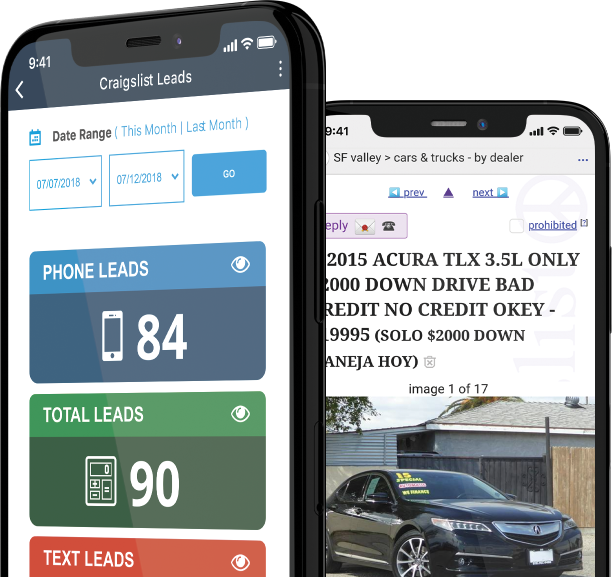 Simple yet powerful: Automated Campaigns, Multiple Markets, One Click Post, Smart Post Technology, rank higher longer. Call & Text recording. Every CRM supported.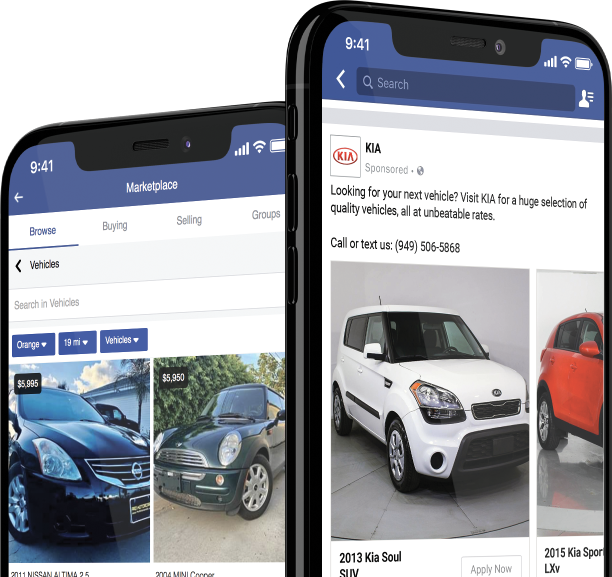 Expose your inventory on Facebook, Instagram & Marketplace. Retarget website visitors on social media, and control everything from one simple dashboard.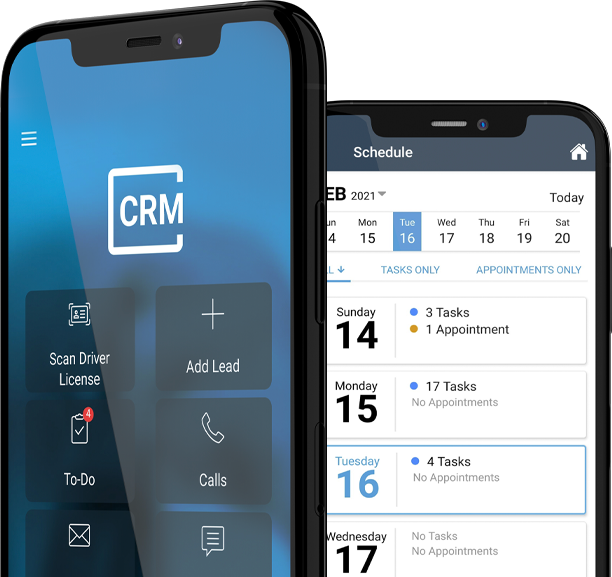 Improves the sales experience by synchronizing all incoming & outgoing communications to ensure that your team stays productive, while on the go. Take your dealership to a new level with Get My Auto, then expand your horizon with CRM by Get My Auto mobile.
Get My Auto at a glance

Mobile First Website

Inventory Manager

Credit Apps

Export Manager

Craiglist Posting

Facebook Ads

Facebook Marketplace

BeBacks

Call & Text Tracing

Ebay Style Promos

VDP Specials

Picture Editor
Dealer Blog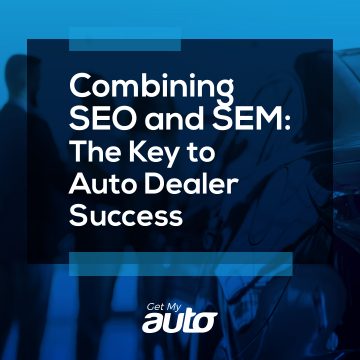 In today's digital age, auto dealerships must adopt a comprehensive marketing strategy to remain competitive. While search engine optimization (SEO) and search engine marketing (SEM) are critical components of any dealership's digital marketing efforts, combining the two can lead to […]
As an auto dealership owner or manager, your priority is to sell more cars and provide the best customer experience possible. Therefore, you must streamline your dealership's processes and effectively manage customer relationships to achieve these goals. That's where Customer […]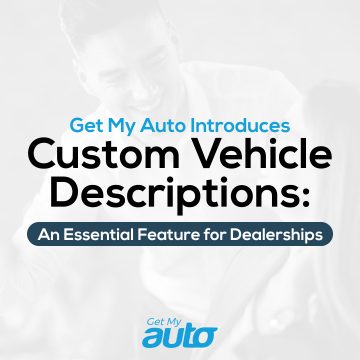 Get My Auto is excited to announce the addition of Custom Vehicle Descriptions to our all-in-one DMS software platform. We created this feature to provide unique and engaging descriptions for each vehicle in your inventory, rich in SEO content. With […]
See all our news