VIN+ By Get My Auto
Streamline Your Inventory Management & Appraisals.
VIN+ makes it easy to manage and appraise your dealership's inventory. With features like real-time market analysis and powerful integration, you can make informed decisions and get the most out of your inventory.
Streamline your inventory management with Get My Auto's comprehensive inventory manager. Whether you're tracking recently appraised vehicles or those currently in your possession, everything is stored in one easy-to-use place.

Request a demo today and see how VIN+ can streamline your inventory management processes.
Request a Demo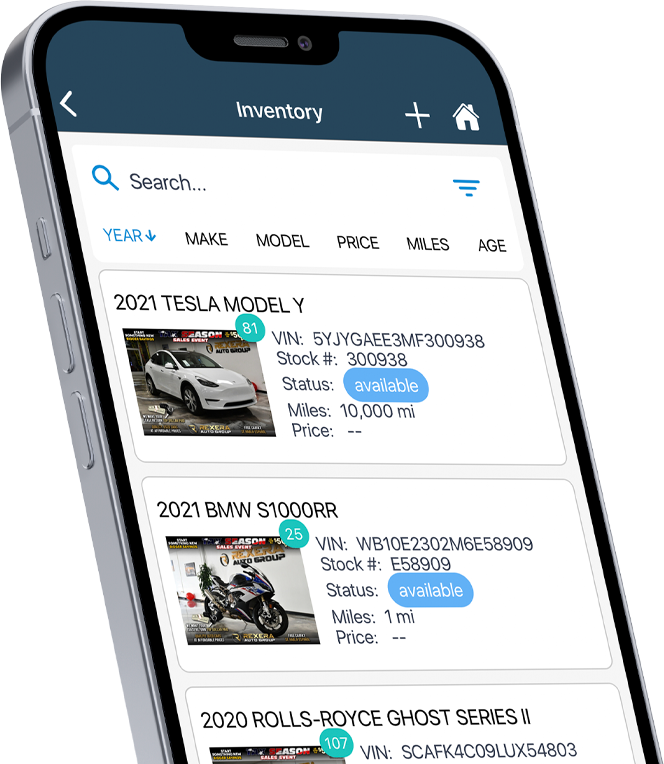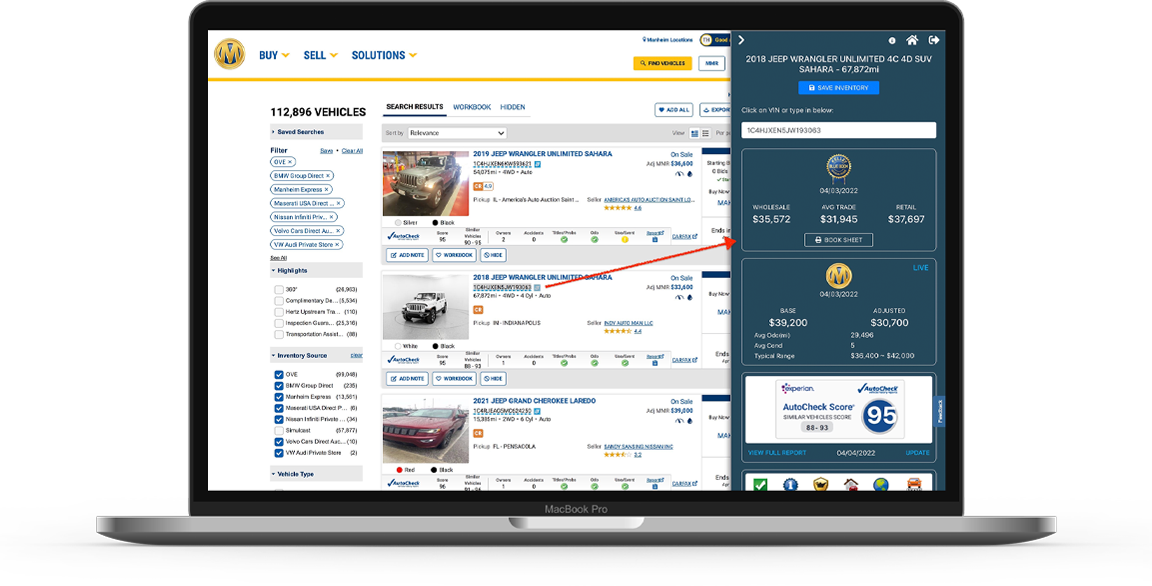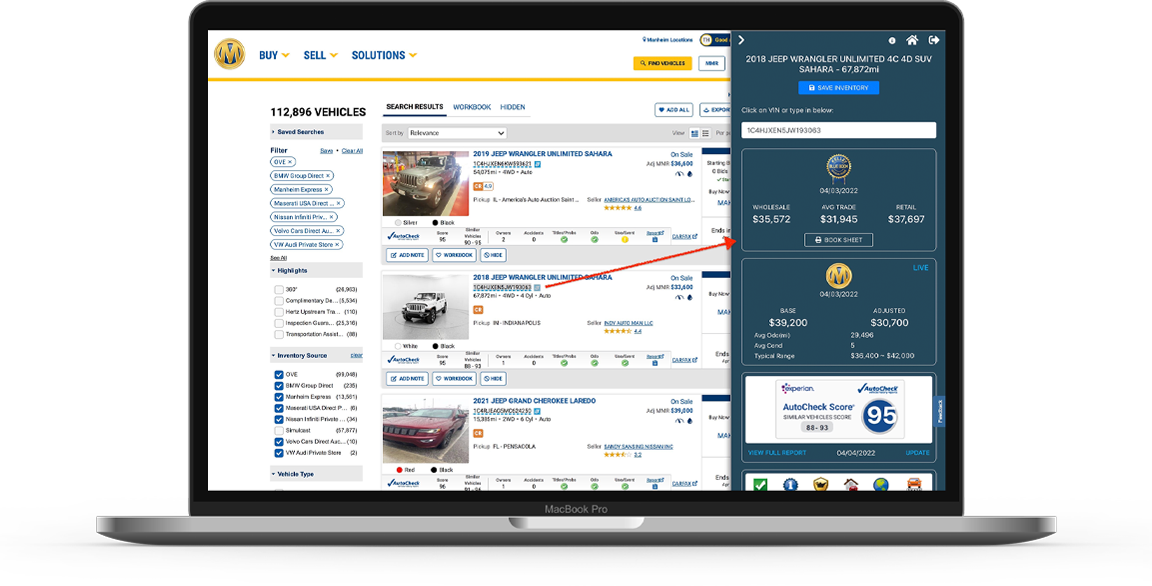 VIN Scanning and
Browser Extension
For Quick Appraisal on the Go, VIN+ Offers advanced VIN Scanning. Rather than typing out the entire VIN Code while looking at cars, You can Scan the VIN for Quick Decoding. Get Accurate and Update to Date Vehicle Information on the fly. Scanning Multiple vehicles' VIN is now easier than ever. After Scanning the Vehicles Information, Store all the Appraised Vehicles To View Later as well.
For the Online Dealer, VIN+ Offers online Browser extension to appraise your vehicles all without leaving your Desktop. With the 1-Click Decoding, Press on the VIN on your Browser and See the Vehicle Information Instantly!
Vehicle Valuation and
Market Data Pricing Tool
With integrated Partners like Kelley Blue Book and Manheim, find up-to-date valuation information for all your vehicles. Save and Print your Appraised Vehicle's Valuation information.
Has it been a while since your last valuation check on a vehicle? Re-evaluate your vehicle quickly and easily with the single click of a button to get the most up-to-date valuation for your cars.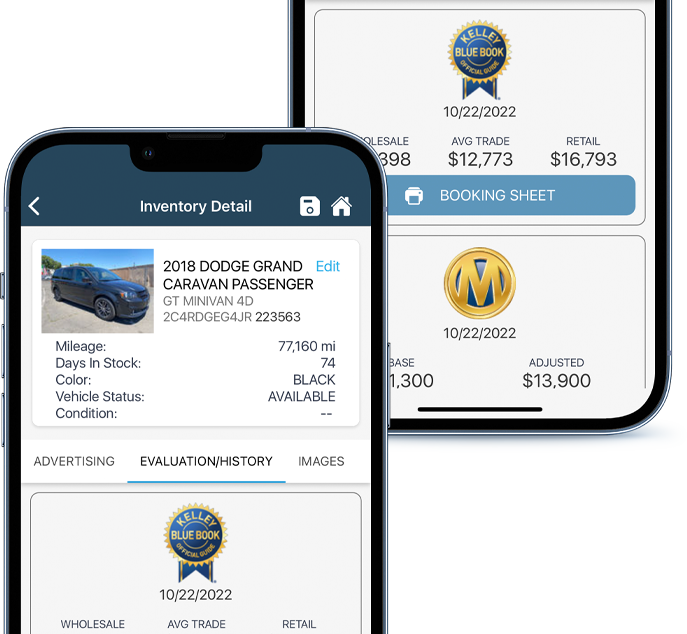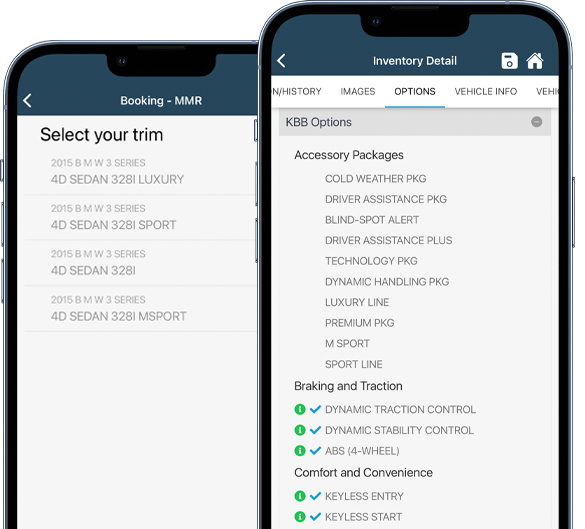 Advanced Trim Decoder
Need More Information about the Vehicles you are appraising? Get My Auto offers Advanced VIN Decoding to get even more information about your Vehicle's Options and Value.
Take Advantage of Both Kelley Blue Book's Option information along with everything else the vehicle has to offer. Certain Vehicle Trim Information not covered by Kelley Blue Book's Standard Decoder, We have your covered with our Advanced Trim Decoder!
Mobile/Desktop Access and Inventory Insight
While at home or on the go keep track of all you Keep track of ALL the vehicles you appraised whether you or your Desktop or Phone. With CrossPlatform Compatibility, appraise on your phone and view on your Desktop Quickly and Easily.
For Even more Advanced Inventory Management, Our Inventory Insight Tool allows you to track the Vehicles you Vehicles Images, Pricing, and Display Information from Your Web Enabled Mobile Device and Desktop!