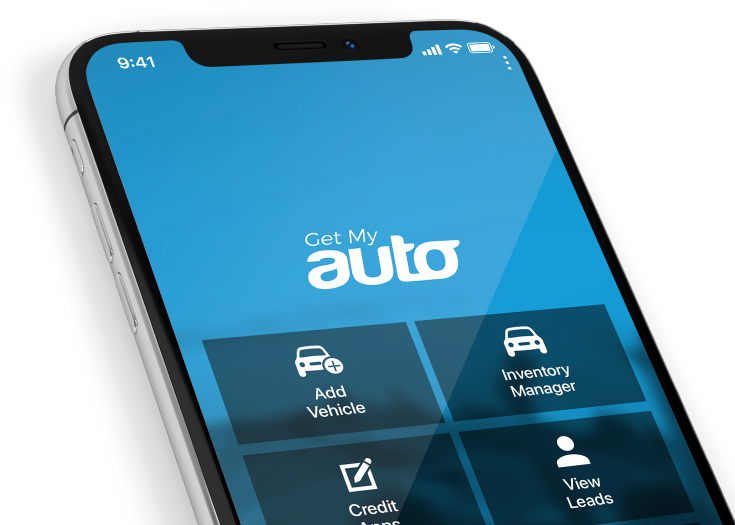 Find More Buyers!
Everything You Need to Manage & Market Your Dealership Online: Mobile First Websites, Craigslist Posting, Social Media Exposure, BDC Training & Much Much More.
Request a Demo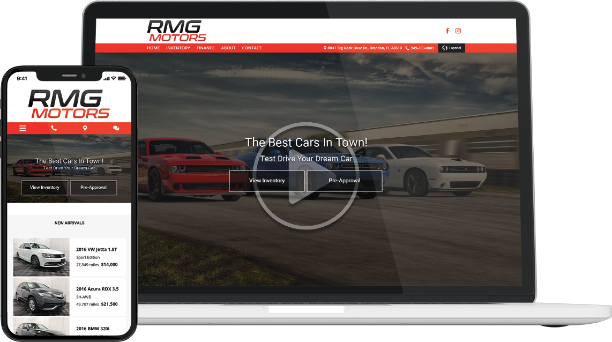 Mobile First Websites
Fast loading mobile First websites, designed to generate more calls, texts and leads so you sell cars!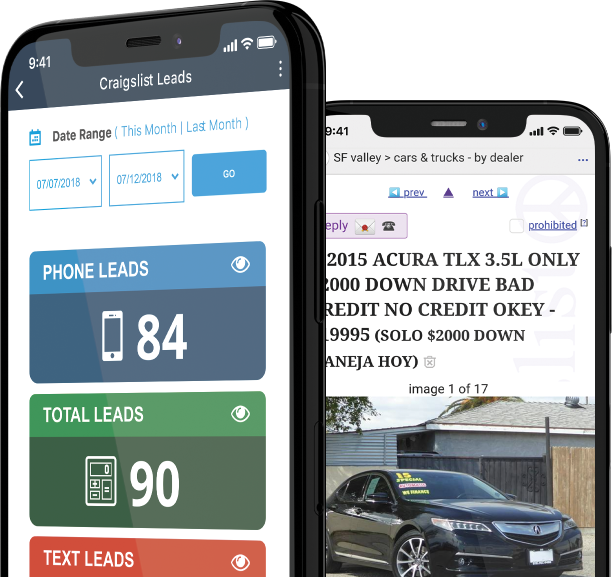 Craigslist
Simple yet powerful: Automated Campaigns, Multiple Markets, One Click Post, Smart Post Technology, rank higher longer. Call & Text recording. Every CRM supported.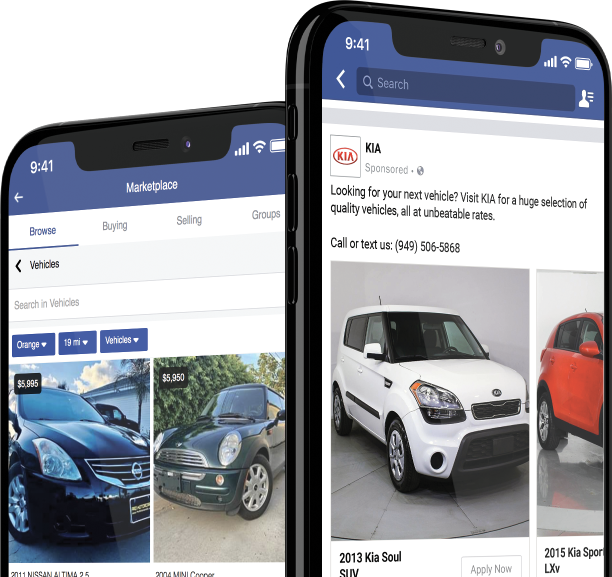 Social Media
Expose your inventory on Facebook, Instagram & Marketplace. Retarget website visitors on social media, and control everything from one simple dashboard.
Get My Auto at a glance

Mobile First Website

Inventory Manager

Credit Apps

Export Manager

Craiglist Posting

Facebook Ads

Facebook Marketplace

BeBacks

Call & Text Tracing

Ebay Style Promos

VDP Specials

Picture Editor
Dealer Blog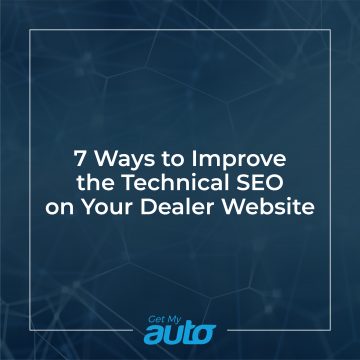 There are a number of ways to improve the ranking potential of your dealer website. Sometimes, the simplest and easiest SEO opportunities are the ones that get overlooked; this is especially so with technical SEO components, which aren't always flashy, […]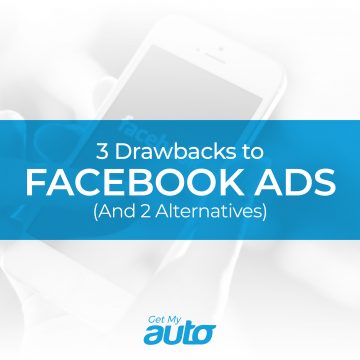 For years, Facebook Ads has been one of the most valuable platforms for independent auto dealers looking to connect with their target audience. Now, that may be starting to change. While Facebook Ads remains a highly effective platform, it's also […]
When it comes to your dealer website, there are few metrics more critical then user experience—UX, as it's commonly abbreviated. Put simply, UX refers to the way in which your site welcomes the user; how easy it is for them […]
See all our news