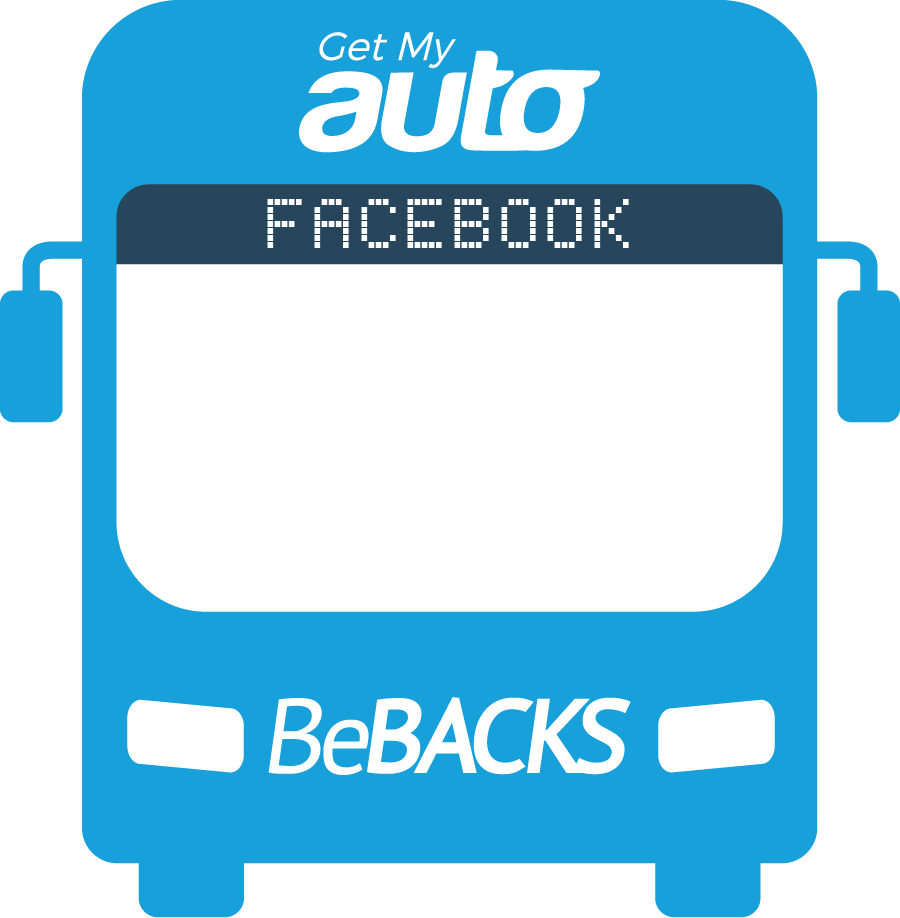 Dynamic Vin Technology™
Exclusively From Get My Auto
What Are Facebook BeBacks?
How many shoppers convert on their very first visit to your dealership website? Statistically speaking, the answer is around two percent. For the other 98 percent, we offer Facebook BeBacks with Dynamic Vin Technology— a way to bring back those window-shoppers and turn them into paying customers. This is done by keeping track of the consumers who visit your dealership website, and displaying your inventory to them as they browse other websites—including Facebook.
Why Are Facebook BeBacks So Effective?
BeBacks work because they keep your inventory front and center in the minds of interested consumers; every time they see your inventory displayed, your dealership gains traction and recognition. Eventually, those window shoppers are brought back to your website to close the deal. Facebook BeBacks work through strong branding, repeated exposure, and advanced targeting—allowing you to show just the right units to just the right people!

Why Should I Use Facebook BeBacks?
Consumers are wired to shop around, do their due diligence, and compare different dealers before making a final decision—and as such, very little of the traffic you get on your dealership website will result in an immediate conversion. Rather, you have to be patient, and stick with your leads throughout their consumer journey. Facebook BeBacks allows your dealership and inventory to maintain a presence throughout the shop-and-compare process.

How Do Facebook BeBacks Work?
This program is powered by Facebook, which allows the Get My Auto team to create highly tailored ads that include your dealership name and logo as well as information about your inventory and any current discounts or promos. Through Facebook's powerful platform, we are then able to display your inventory only to shoppers who have visited your site and shown an interest—allowing your dealership to focus its ad efforts on those who are truly likely to buy!

Start tracking leads, following up, and establishing your dealership's presence at every stage of the consumer journey. Sign up for Facebook BeBacks from Get My Auto today!