Vehicle Marketing System
Find More Buyers! Everything You Need to Manage & Market Your Dealership Online: Mobile First Websites, Craigslist Posting, Social Media Exposure, BDC Training & Much Much More.
Request a Demo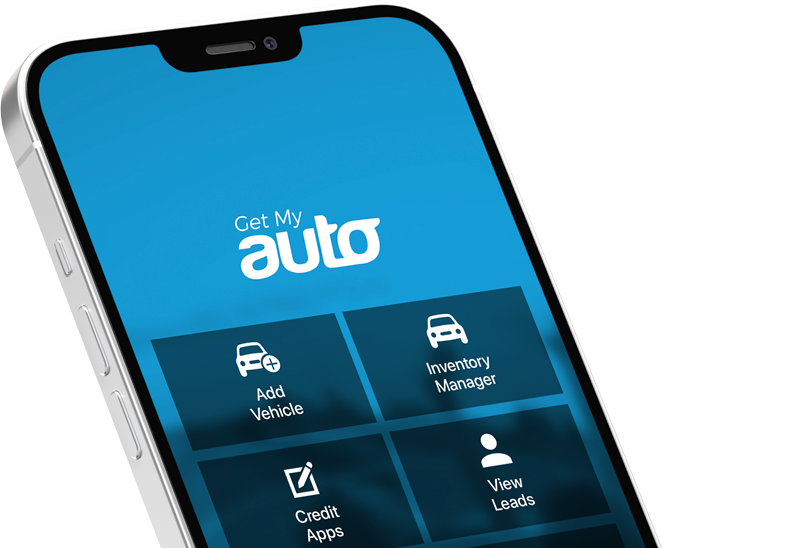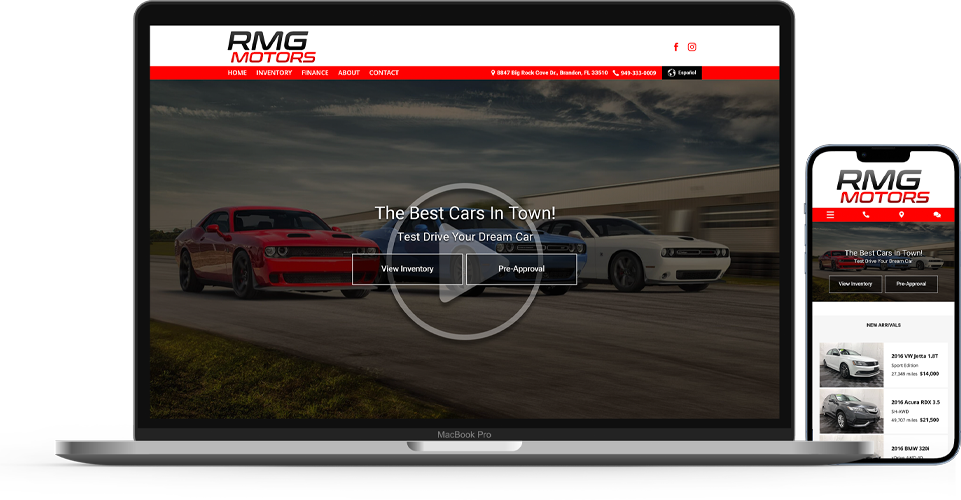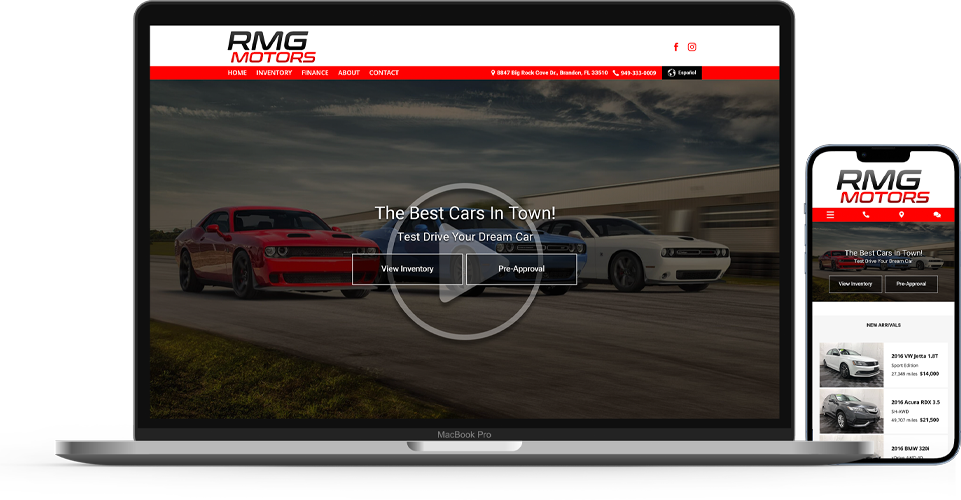 Get My Auto's Mobile First Websites are designed to quickly and efficiently load on mobile devices, ensuring that potential customers can easily access and navigate your dealership's website from their phones. These fast-loading websites are specifically designed to generate more leads, calls, and texts, helping you sell more cars and grow your dealership's business. With Get My Auto's Mobile First Websites, you can attract more qualified traffic and improve your conversion rates, all while providing an excellent user experience for your customers.
Get My Auto's Craigslist Posting allows you to easily post your dealership's inventory to Craigslist with just one click. Our automated campaigns and smart post technology ensure that your listings rank higher and stay live longer, giving you maximum exposure to potential buyers. Our integration also includes the ability to post to multiple markets and the option to record calls and texts for improved customer relationship management. Plus, our integration is compatible with every CRM, making it easy to manage your dealership's online presence. Try Get My Auto's Craigslist integration today and see the difference it can make for your dealership.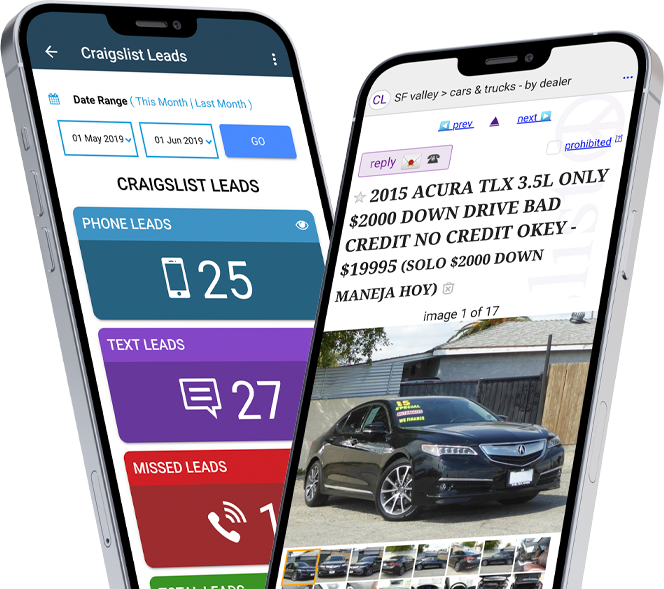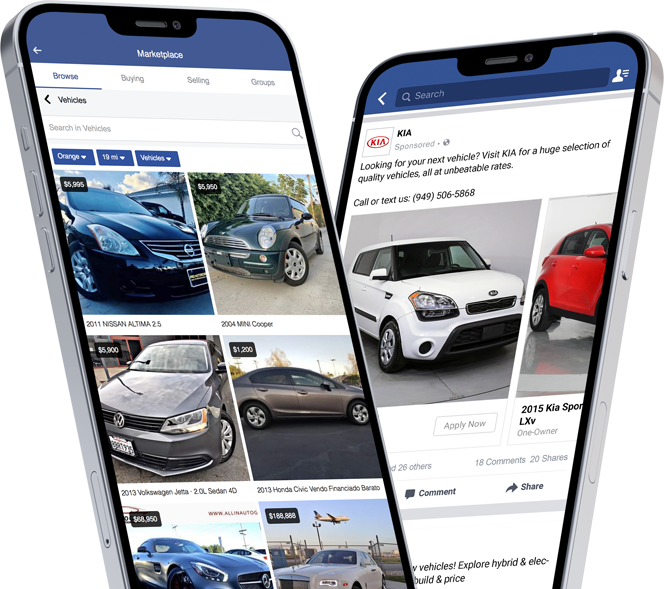 Get My Auto's social media marketing platform allows dealerships to easily expose their inventory on platforms like Facebook and Instagram. With our platform, you can retarget website visitors on social media and manage all of your campaigns from a single dashboard. This makes it easy to reach potential customers and drive traffic to your dealership. Additionally, our platform includes features like call and text recording, making it easy to track the effectiveness of your campaigns and make data-driven decisions about your marketing strategy.
Google Vehicle Listings
Boost your dealership's online presence and drive more traffic to your website with Get My Auto's Google Vehicle Listings. Our easy-to-use platform makes it simple to promote your inventory on Google and increase your local SEO rankings. With regular updates and relevant keyword integration, you can drive more leads and digital conversations to your dealership. Take advantage of this powerful marketing tool and see the difference it can make for your business.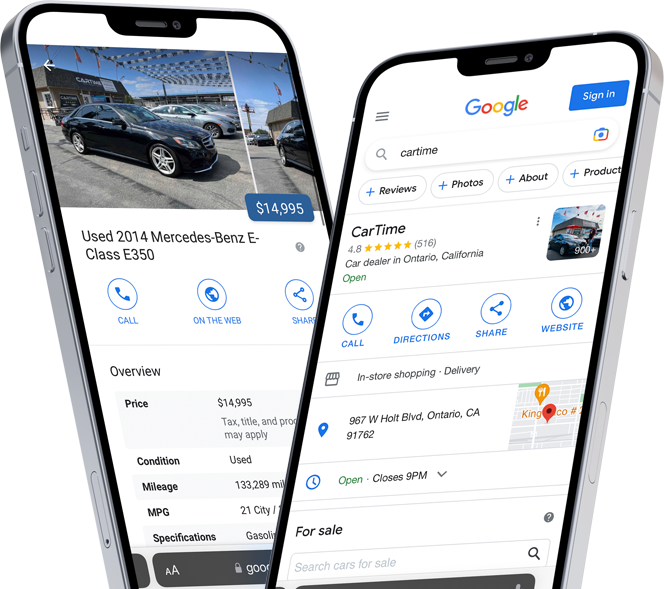 Be Where Your Buyers Are
Get My Auto exposes your inventory and dealership to in market shoppers!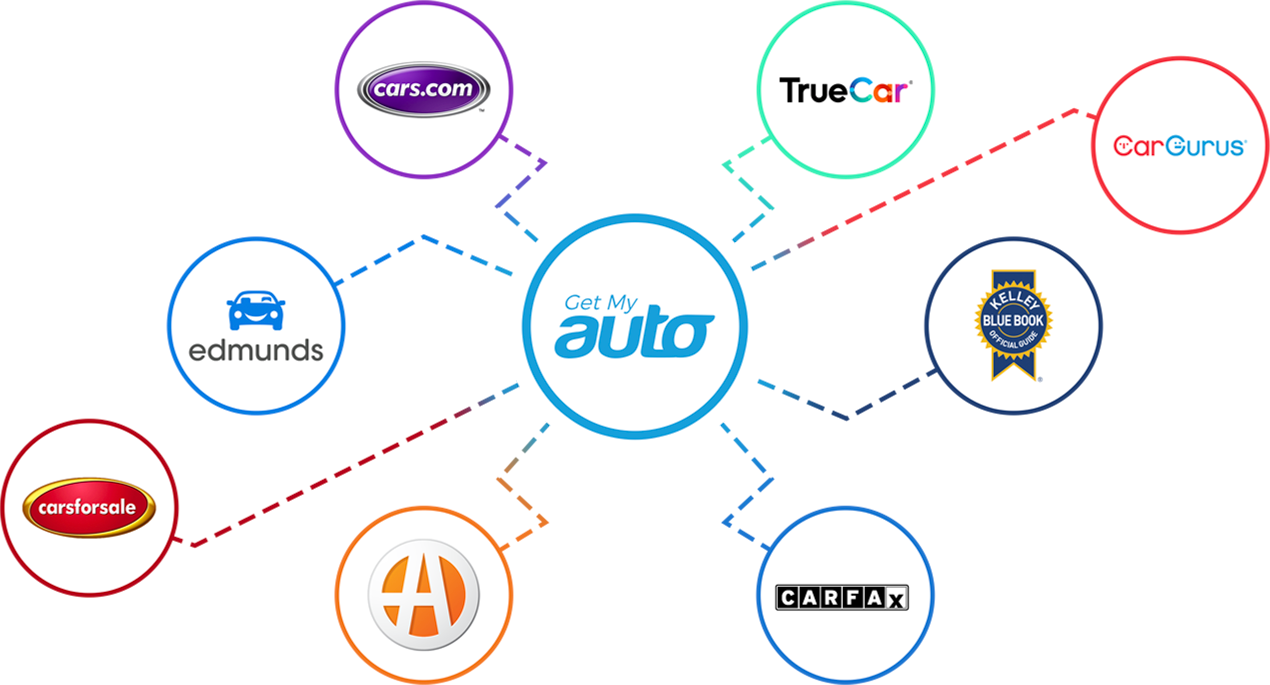 Elite Marketing Team
Get My Auto's Vehicle Marketing System was developed in collaboration with Clarity Digital- a combined team of elite automotive and marketing experts. Together we built the most advance platform to help brand and expose your dealership and inventory to in market buyers. Experts in: SEO, SEM & Digital Advertising.