The BDC Genius™
Exclusively From Get My Auto
What Is The BDC Genius Training?
The average internet shopper is going to 1.2 dealerships before they buy a car. The average consumer is spending over 14 hours researching the brand, model and dealership before getting low enough in the sales funnel to contact your dealership. Is your team able to handle a highly educated customer that knows more about the cars than most sales people do? We can help you train your staff through a web-based interactive portal, or a trainer led -live in dealership training.

Why Is The BDC Genius So Effective?
The genius training incorporates Neural Linguistic Programming along with proven industry tactics to transform your staff into the sales professionals that you had always wished you had hired. The online portal allows for your staff to access the training from anywhere in the world with an internet connection. Your staff can sharpen their skills and improve their closing skills online instead of on your customers. A better trained staff means more sales and less turnover. Here are some of the results we have gotten in an Import dealership in Southern California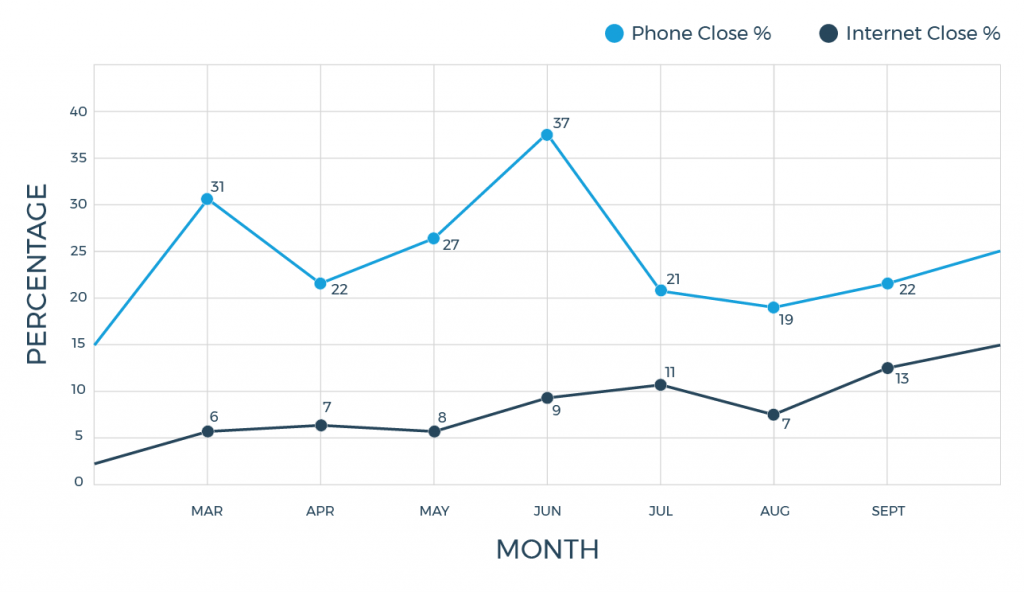 OC NISSAN
Why Should I Use The BDC Genius?
 Are you setting less than 65% of your phone pops with appointments?
Are you closing less than 21% of your internet leads?
Do you think your staff needs a refresher on the basics?
Have you listened to your calls and felt frustrated?
Are you looking to train someone to be good enough you can take the day off and still sell cars?
Have you realized that if you invest in training your people they stay with you longer?
If you answered "
YES
" to two or more of the questions above, you need this product and what it can do for your sales team and their production.
REQUEST DEMO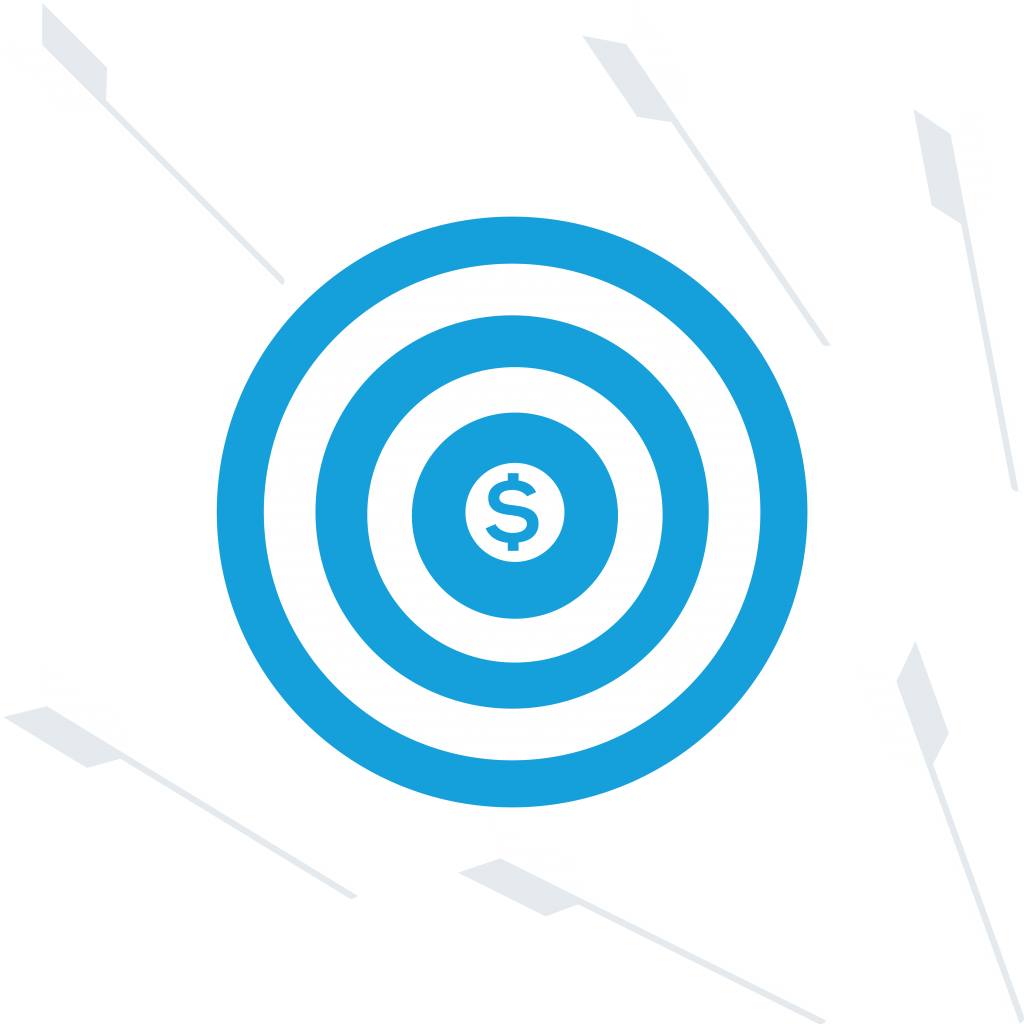 How Does The BDC Genius Training Work?
This program is powered by TheBDCGenius's expertise. With over 18 years of in dealership experience and a staff of trainers that combined have over 100 years of experience. This alliance allows the Get My Auto team to create highly tailored training for your dealership! With process outlines, phone guides, and answers to the most common objections. Your staff will be more prepared than they have ever been.
Your staff will have access to learning the material at their own pace. You will be able to see what they are doing with the training, who is logging in, who is passing, who is failing, who is trying to be better at what they do. All this information helps you to see if you have the right person in place.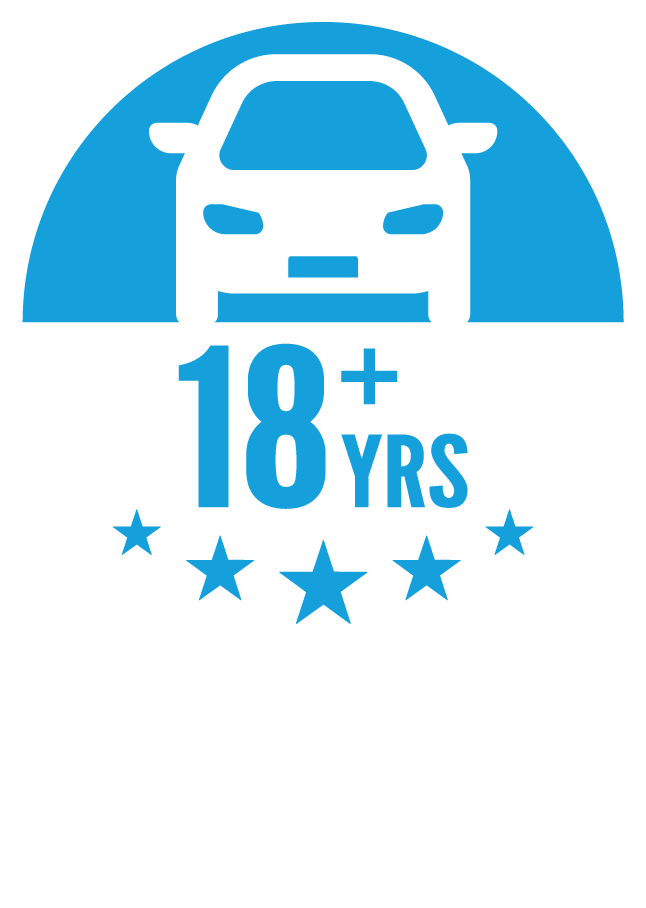 You receive the benefits: Investment in training can improve a company's financial standing. Poor performance often results when employees don't know exactly what they're supposed to do, how to do their jobs or why they need to work a certain way. Training can help solve these performance problems by explaining the details of the job. This should reduce duplication of effort in the workplace, the time spent correcting mistakes and the problem solving necessary to correct bad performances. Improved performance from employee training can reduce staff turnover and result in fewer customer complaints. Better performance from employees typically creates less need for supervision and brings increased worker output.
Places We Have Trained
Longo Toyota
Longo Lexus
Huntington Beach CDJR
Metro Nissan Montclair
Metro Nissan Redlands
Metro Honda Montclair
Metro Acura Montclair
Newport Beach Maserati/Ferrari
Imperio Nissan Irvine
Imperio Nissan Garden Grove
Imperio Nissan San Juan Capistrano
Imperio Kia
​Tustin Nissan
Lexus Of Escondido
Lexus of Carlsbad
Toyota of Carlsbad
show more
DCH Toyota Torrance
DCH Honda South Bay
San Juan Capistrano Nissan
San Juan Capistrano Kia
OC Nissan
OC Fiat
OC Alfa Romeo
Elmore Toyota
Lexus of Cerritos
Toyota of Cerritos
Planet Honda - New Jersey
Razzari Nissan
Razzari Ford
Razzari CDJR
Toyota San Bernardino
Maita Auto Group
Elk Grove Toyota
Rally Auto Group - Canada
show less
The Industry Loves The BDC Genius
We brought in the BDC Genius to build a bdc to replace our 12 experienced internet team. Within 45 days utilizing 6 green pea BDC people our Internet closing percentage increased 300%
Sammy Dominguez
General Sales Manager, Elmore Toyota
The BDCGenius team has helped us move the needle with our sales dept. They have trained the sales team to handle the phone pops correctly and our internet team to close at a higher percentage. They instilled accountability processes so our managers can push the team in between on site training days.
Matt Hansen
General Manager, Tustin Nissan
When it was time to take our 4 store group to the next level we put out feelers for who was the best at building a multi-store/multi-brand BDC. After reviewing our choices we selected TheBDCGenius. We saw an immediate increase in appointments, shows, and solds. Both the phone leads to sales and internet lead to sale increased significantly. For too long we trusted the sales team to do things correctly on the phone and internet. Face to face is what they do best, having a focused BDC that converts calls and leads to shown appointments made the difference in our quarterly performance. Our 2.5% internet close was increased to 7.4% in 60 days. Our 5% phone call to sold was increased to 18% in 60 days.
Anthony Capizzano
Chief Operating Officer, Imperio Auto Group
Transparent Pricing
No Contracts. No Hidden Fees. No Price Increase
Independent Dealerships
Brain Storming Archive (Tips and Tricks)
Training Accountability (Testing)
BDC Genius Monthly Webinar
Up to 5 Users
Franchise Dealership
Downloadable Training Manuals
Brain Storming Archive (Tips and Tricks)
Training Accountability (Testing)
BDC Genius Monthly Webinar
24/7 Access Anywhere in the US
Up to 20 Users